Hosted Voice
Cloud or hosted based phone systems are becoming increasingly popular removing the need to purchase and maintain and due to the flexibility on the subscription plans available. These services also have the added benefit of being delivered over your internet connection thus removing the need for legacy telephone lines such as ISDN. With the announcement that BT will no longer be receiving orders for ISDN by 2020, now is the time to review your telephony requirements.

With most employees now working from home, it is vital your communications are flexible and can adapt to you and the needs of your business. With a hosted phone system it is quick and easy to set-up and start working remotely from anywhere with an internet connection. This will enable you to make and receive business landline calls from anywhere just as if you were in the office.
Benefits include:
An adaptable contract that can be made flexible as your business evolves
A simple solution perfect for multi-site organisations
Detailed billing and call stats available
The latest security and anti-fraud technology
Reduced call costs
No maintenance costs
Flexibility to retain and present numbers in any location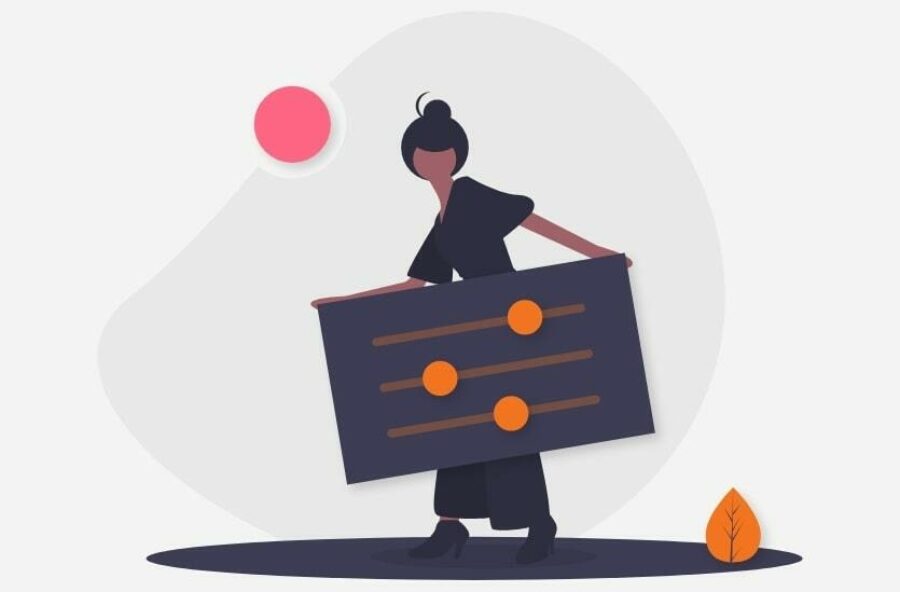 On-Premise
As a Cisco certified partner, we have a wealth of experience in the deployment of on-premise Unified Communication and Collaboration solutions.
Cisco Unified Communications uses the network as a platform for collaboration, allowing you to deploy applications onsite, on-demand, and in blended deployment models.
The product portfolio includes:
Collaboration Applications: Voice, video, and web conferencing; messaging; mobile applications; and enterprise social software keep you connected and productive.
Customer Collaboration: closer to cutomers, while increasing satisfaction, and loyalty. Proactively connect people with the information, expertise, and support they need.