Network Infrastructure - Cisco Meraki Solutions
Manage, scale and secure your network from anywhere in the world. Explore Cloud networking that is as simple as it is comprehensive with a Cisco Meraki Solution from ITWORX UK.
Make an enquiry
Control your connected world, from anywhere
A Network Infrastructure solution such as Cisco Meraki provides you with an always-online business network portal. Accessible from anywhere, on any internet-capable device, this Cloud-powered solution provides holistic management of your company network, letting you configure devices, view reports and diagnose issues in minutes.
Compatible with a wealth of networking devices and applications, Cisco Meraki solutions help you consolidate your network components into a single, simple interface, giving you control that's as complete as it is concise.
Manage security across all connections and devices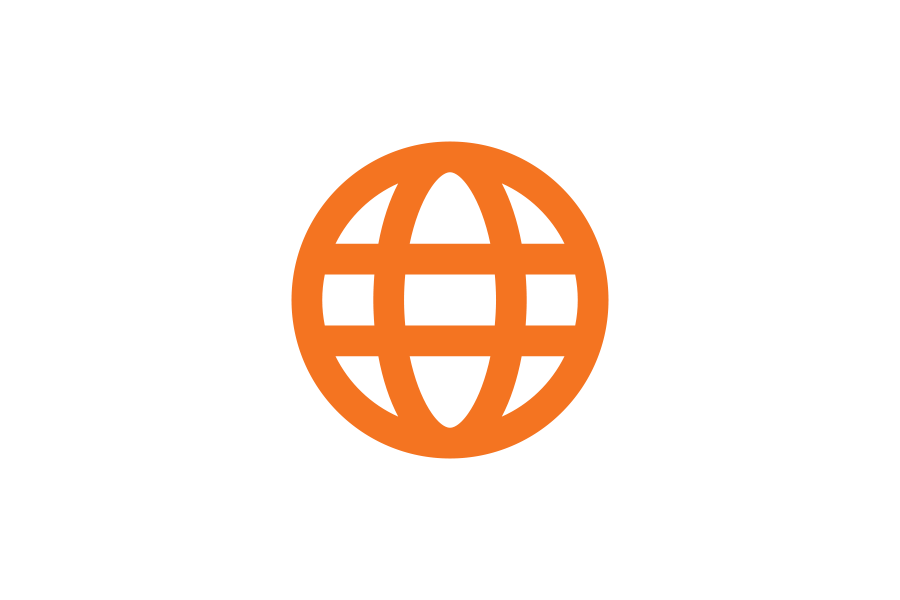 Access powerful network controls from anywhere
Compatible with several apps and networking accessories
Scalable configurations for any business size and scope
Drive efficiency with less admin and more reliable connections
Full remote management across multi-site networks
Deeper options, simpler solutions
With a Network Infrastructure solution such as Cisco Meraki, managing your network has never been easier. Devices, users, networks and security are simplified with fully customisable security and automated management.
The Cloud network management platform helps admins manage and maintain their company network from anywhere. From a simple, Cloud-based dashboard, a business can manage its network switches, SD-WAN, VPNs and other integral network solutions.
The system also allows admins to manage their network on a broader scale, with holistic approaches to security, user privileges and access. This not only helps keep their network setup continuous, but also allows them to ensure security is adhered to at all times.
Yet as fully-featured as it sounds, a network infrastructure solution such as Cisco Meraki also helps to make your Cloud network management easier, with the following benefits.

Everything you need in one place
Your company network comprises multiple hardware and software solutions, each requiring separate management and interfaces. Cisco Meraki unites all your solutions into one Cloud portal, letting you control your every network component with a consistent user interface at all times. With compatibility for numerous applications and devices, no longer are admins forced to resolve their issues across multiple different dashboards.
Increased Productivity
Meraki's productivity benefits are two-fold, providing increased efficiency not only with IT admins, but the very people they serve. Meraki's simple, streamlined approach to network management means all necessary upkeep and troubleshooting occurs from a single contact point. In optimising network security and proficiency, your business benefits from faster, more reliable connections, and your users are backed up by more stable, reliable connections.
Compatibility and Integration
Cisco Meraki is a highly compatible solution, integrating seamlessly with the expected apps, such as Cisco Duo, as well as hundreds of other third-party software, including Zenreach Engage, Cloudifi and MagiXPortal. With the app marketplace always expanding, and the Cloud portal itself receiving regular automated updates, Cisco Meraki is designed for business longevity as much as compatibility.
Full Control and Visibility
Cisco Meraki helps to simplify Cloud network management, but not at the cost of more specialist services. Admins are able to impose and enforce network policies, observe browsing patterns and even identify and remedy faults with the Meraki Health app.
Scalability
By virtue of being Cloud-based, your Cisco Meraki portal is entirely scalable, providing the features and functions you need to expand your network and keep consistent control, even as your business grows and evolves.
As businesses seek to expand their outreach and manage people and processes outside of the office, unified Cloud solutions such as Cloud Meraki are increasingly invaluable.
Cisco Meraki Wireless Solutions
Across local area, wide area, and Wi-Fi networks, Cisco Meraki keeps connections optimised and your teams at peak performance. Wireless solutions help you prioritise traffic to mission critical applications – including those not on your network. The result is swifter, safer access to the applications you need, with security, threat detection and performance leading your solutions.
Drive efficient operations and empower productivity with fast, reliable connectivity
Fine-tune your network traffic quickly and easily from anywhere
Augment your wireless solution with dozens of compatible apps for security, analytics and customer experiences.
Self-provisioning setup helps users deploy new sites - literally within minutes.
Flexible group policy management lets admins build application-aware policies by user, network and device.
Cisco Meraki Security and Advanced Malware Protection
Cisco Meraki combines the world's most trusted secure SD-WAN solution, the industry's leading Advanced Malware Protection, and the simplest virtual network deployment available with its exclusive Auto VPN solution. The result is complete, comprehensive protection of your network. Providing full visibility of your LAN, WAN, ISP and app servers, while securing your every component behind the expert security talents of Cisco Talos, Cisco Meraki's threat intelligence keeps you constantly defended against evolving threats - quickly and completely.
Next-gen, 7-layer firewalls keep networks diligently defended against online threats
Deploy Client VPNs across all operating systems without the need for additional software
Supremely scalable, supporting tens to tens of thousands of connected devices
Security summaries for diligent user, device and application usage details.
Cisco Meraki Cloud-First Switching
Cisco Meraki's Cloud-first switches help you apply policies at scale, whatever your IP. Thousands of stackable ports, scalable and individually configurable, help you keep workloads on track, while full visibility across all connected devices and networks helps you identify threats as well as users, applications and devices.
Detect verified access points and connect automatically with SecureConnect
Apply additional security layers to verify user, app and device intent
Reduce the costs and complexities of managing switches manually.
Explore our Network Infrastructure Solutions
Talk to us today about simplifying your network security, management and monitoring.
Or request a demo by clicking the link below.